Part 135 Air Charter
Please call us with your charter flight needs. We will be happy to provide you a quote.
NAFC provides private air charters flown on your schedule to your locations that often are not serviced by scheduled airlines. Typically, air charters carry up to three persons to the destination of your choice; therefore, forget the airport hassles and hire your own private aircraft and FAA appointed pilot. We offer direct service up to 800 miles or more to airports closer to your final destination.
The use, for personal and recreation events, is unlimited. Day trips to the beach now will take under an hour vice hours spent in fatiguing road traffic. Trips to Ocean City, MD are approximately 40 minutes, depending on winds, vice 2 hours in a car without traffic! Day trips for family adventure are just one area often used. For example, Niagara Falls can be toured fully from the air and on the ground without spending a night away from home. … Arrive relaxed at your destination! Choose from our single engine or the roomy twin engine, an even quicker flight!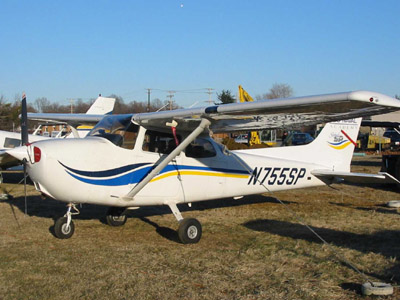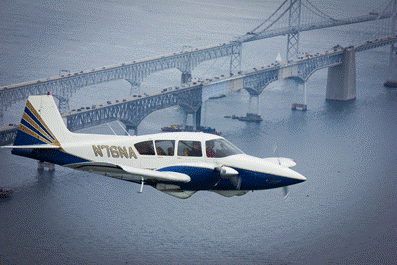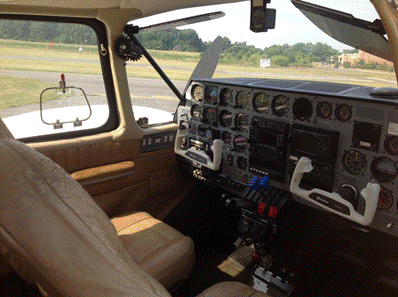 When requesting a quote, your estimate will be based on nautical miles, weather conditions and any required avoidance of restricted areas. In the event of unsafe weather, the trip will be rescheduled for better weather conditions at no charge. One way flights will require billing the occupied leg and any unoccupied legs. In some cases, length of stay during a round trip may incur wait charges warranting purchasing two separate one way charters.
CHARGES

Preparation

$50 per flight on new routes or with new passengers.

VFR Single Engine
$200 / hour
VFR Twin Engine
$400 / hour
Pilot Wait Time
$50 / hour

Fuel

Difference will be billed for fuel purchased off base (not at ANP) at higher rates where needed.

Landing, Parking, & Handling

Cost varies depending on the airport.
Example flight times are estimated from Lee Airport in Annapolis, MD. Actual costs are based on weather conditions, traffic and taxi times.
City

Airport

Dist. NM

Flight Time

Ocean City

OXB (G)

78

40 minutes

Atlantic City

ACY (C)

100

50 minutes

New York
(Long Island)

FRG (D)

181

90 minutes

Norfolk

ORF (C)

125

65 minutes

Outer Banks

MQI (G)

187

95 minutes